14567 118 Avenue NW
Edmonton, AB
T5L 2M7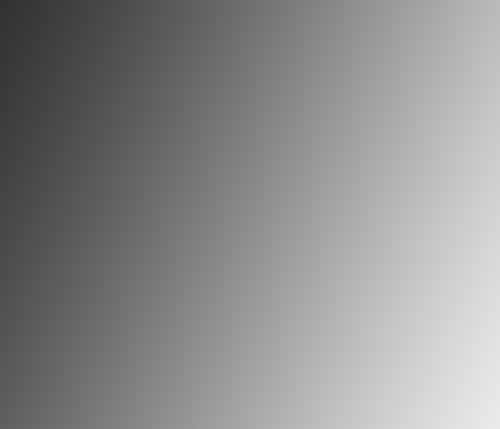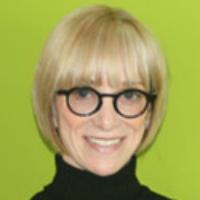 Marvis Olson
Mortgage Planner , AMP
I proudly serve High River, Fort McMurray, Calgary, Okotoks and look forward to working with you for all your mortgage needs.

We Know Mortgages
I partner with lenders who share my beliefs that applying for a mortgage or financing should be fast, simple, and secure.
Building you a better mortgage
Fast
mortgage pre-approvals
40+
lenders I have access to

Pre-approvals
Speed matters when it comes to your next home. Which is why I help verify your pre-approval quickly.
Get Started
Calculators
Take a look at my mortgage calculators to help you get an idea of what you can afford.
Get Started
I would just like to personally thank you in regards to our latest mortgage renewal, you made the entire process smooth and painless. We will definitely be using your services again.

Karen

Excellent 'service' and attention to detail. You walked us through everything so there were no surprises at all. Highly recommended for sure!

Amanda and Jim

Thank you so much for all your care, attention to details and hard work. The pre approval process really help make our first time home purchase a breeze!

Mina

I just want to say thanks. From the first phone call to the end of the process you made things seem easy. Thanks again for everything.

Samir
Mortgage Planning is an innovation that's changing the way Canadians look at their financial picture. As a Mortgage Planner, I can help incorporate your mortgage into your overall financial plan; essentially managing your debt for the creation of wealth.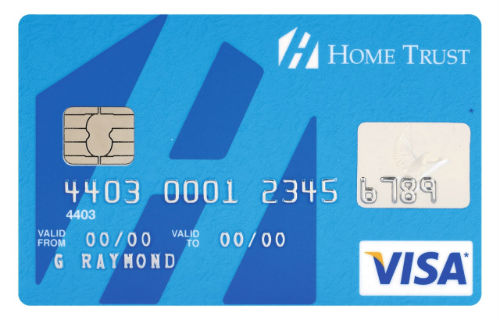 Sign-up for our Secured VISA!